What do I need to buy a Pack / Sound?
To purchase a Pack or Sound Sample Creator make sure your keyboard is compatible with those listed at the bottom of the page. Download the INSTRUMENT INFO file from your keyboard
For GENOS go to Menu –>Expansion–>Export Instrument Info
For PSR-S775, PSR-S970, PSR-S975, TYROS5 vai in
Function –>Menu –>Export Insrtument Info
Click here to download the software: Download
How to send the instrument info file to SampleCreator
Once the purchase is completed you can send your file instrument info via email to shop@samplecreator.it or in response to our order summary e-mail.
To be sure that the file arrives correctly, it must be converted into .zip or .rar beforehand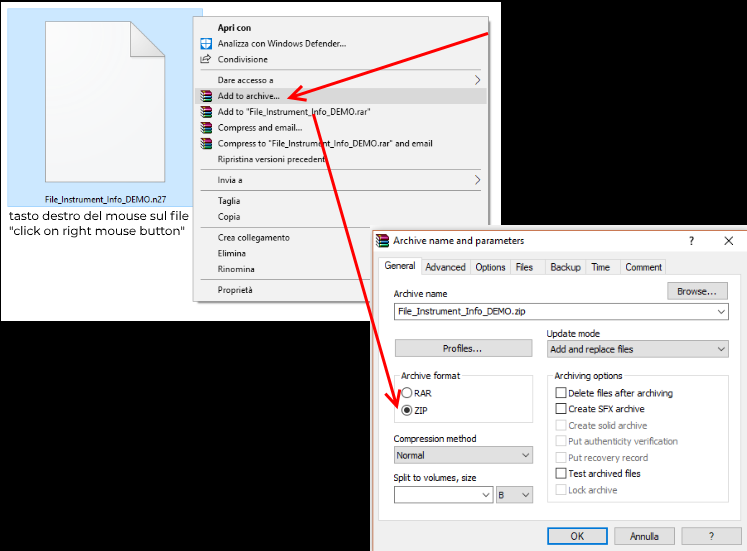 How can I pay?
You can pay by PayPal or credit card. The order is considered valid only when we receive the payment of the relative amount.
Once the order has been processed and payment has been made, we will send you the PACK by e-mail in the audio format of your keyboard within 2-3 days! Payment is no longer refundable upon receipt of the audio tracks.
Powered by HTML5 Responsive FAQ